PLATOSONIC / COFFEE and MUSIC 2020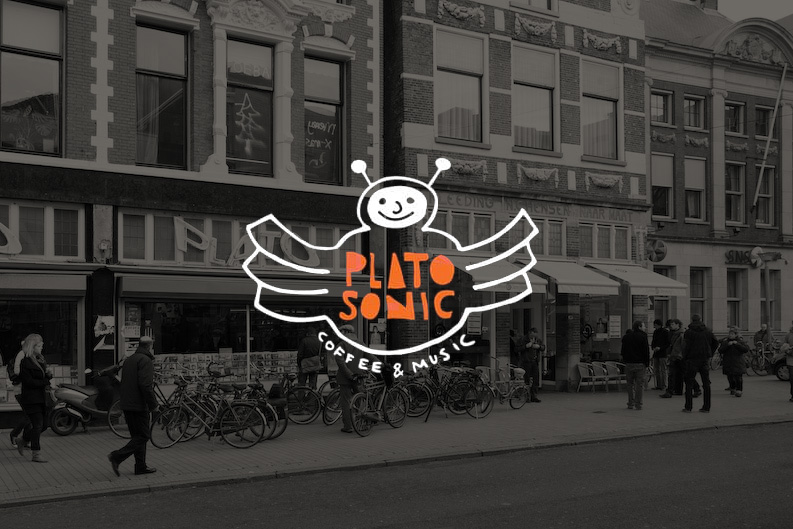 De Oude Ebbingestraat is inmiddels uitgegroeid tot dé place to be tijdens Eurosonic / Noorderslag. Bij de muziekspecialisten van onze buurman Plato Record store en bij ons in de Coffeecompany Oude Ebbingestraat kun je 3 dagen lang (gratis) genieten van de mooiste optredens van de beste nationale en internationale artiesten.
Hieronder de line-up van 2020!
Thursday, January 16 12:30 - 12:50 I SEE RIVERS (NO/GB) 13:20 - 13:40 ANTTI PAALANEN (FI) 14:10 - 14:30 EMILIE ZOE (CH) 15:00 - 15:20 SORCHA RICHARDSON acoustic (IE) 15:50 - 16:10 DECLAN J DONOVAN acoustic (GB) 16:40 - 17:00 GEIKE acoustic (BE) 17:30 - 17:50 DONNA BLUE (NL) 18:20 - 18:40 ALEXANDRA ALDEN (MT) 19:10 - 19:30 INGE VAN CALKAR (NL)
Friday, January 17 12:30 - 12:50 BROR GUNNAR JANSSON (SE) 13:20 - 13:40 KEPA (FR) 14:10 - 14:30 MARUJA LIMON acoustic (ES) 15:00 - 15:20 FEHDAH solo (IE) 15:50 - 16:10 KARINA acoustic (FI) 16:40 - 17:00 GABRÍEL ÓLAFS (IS) 17:30 - 17:50 KEELEY FORSYTH (GB)
Saturday, January 18 12:30 - 12:50 JOE BUCK acoustic show 13:20 - 13:40 VIC WILLEMS 14:10 - 14:30 LA LOYE solo 15:00 - 15:20 EVA VAN MANEN 15:50 - 16:10 LENA HESSELS 16:40 - 17:00 LO-FI LE-VI
Lees hier de rest van het programma van ENSN2020